In this training, I will give you:
An overview of the sales process that generated $10million in sales annually for one business.
Weekly training on progressive and actionable steps to a better and more profitable sales process.
Access to a members-only group for discussions, support, and strategy building.
Unlimited access to all the training content, updates, news, tips, and never told before growth hacks.
24-hour access to personalized support.
A ton of resources, worksheets, practice tests, confidence-building sales pitches, and templates that always work!
And a lot more resources and tools that we share to help you become a sales maestro.
In this comprehensive, self-paced course Jeremy will guide you through each step of The Mastermind Sales Method.
By the end of the course you will have:
Defined your personal and professional goals .
Defined your financial goal .
Significantly increased your selling confidence .
Learned the science of persuasion .
Developed unique stories to boost your sales .
Developed your sales process from the start to close .
Mastered the art of negotiations .
Created and managed the right Customer Relationship Management (CRM) system for you.
Free Trial Information:
If you wish to view the first 7 pieces of content simply click preview.For full access please use the purchasing details at the bottom.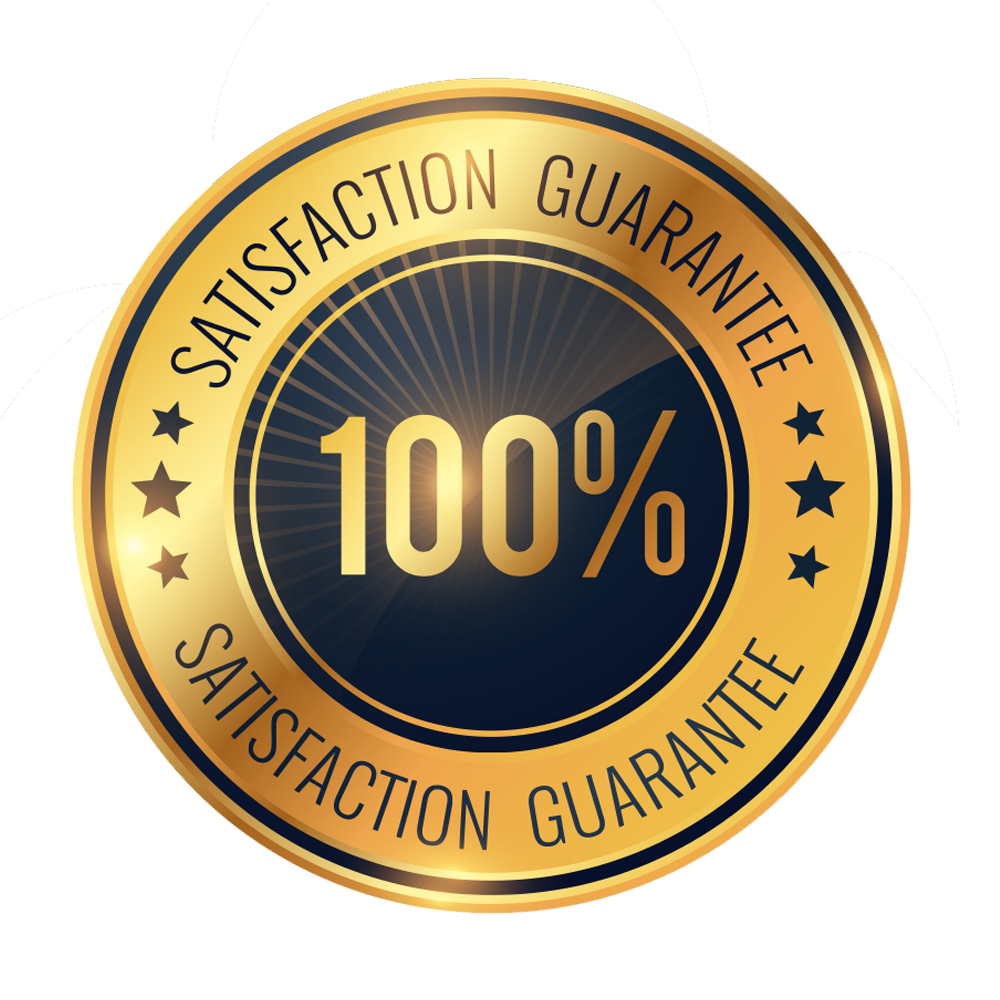 30 Day Money Back Guarantee
We know our stuff and we do it better than anyone else does out there. We will provide you with all the support, training and guidance you need through our journey together.Our online training is backed by 30-day satisfaction guarantee. If you believe that you are not getting the results you expected, we will redo our strategy, and keep doing it until it starts delivering optimum ROI.